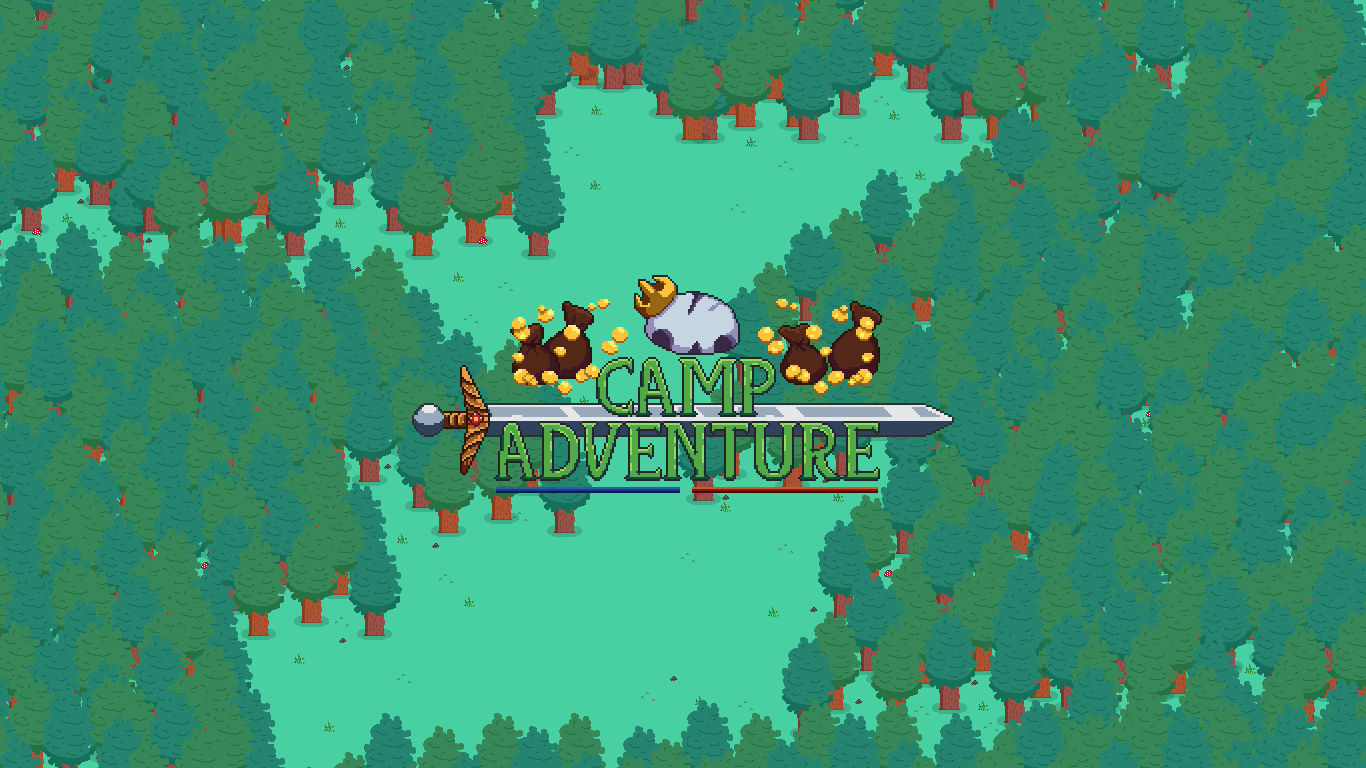 Camp Adventure
Camp Adventure is the demo of a game made in RPG Maker for the GMC contest. The game takes place in a fantasy world that was dominated by the Wizard Genus, which the members of the Camp must defeat.
You must explore the world which is infested by the Wizard's minions and defeat them
Use the arrow keys to move, Enter key to interact and Esc to enter the menu and exit.
This game was made under a month, bugs are expected. Report them.
The game is not complete and the final version is not represented. Many mechanics have not been improved or explained for now. But I hope you can have fun :)
Design and programming by: Caio Longo
Logo by: Allann DS
Iconset by: Avery
Sound by: Komiku
Special thanks to: Raizen, gab!, Kyo Panda, Poe, Sotelie and all members of Centro RPG Maker.


Download
Click download now to get access to the following files: